Exercise for Endometriosis - 1 CPD Point
Exercise is medicine for chronic pain, and women with endometriosis can gain a lot in pain management strategies, hormone regulation & post-operative care with exercise rehabilitation. With nearly 1 in 10 women diagnosed with endometriosis, and the disease requiring a multi-disciplinary approach for long term management, exercise has a big role to play in pain management, mental health, hormonal & anti-inflammatory support as well as pre/post operative care. This *NEW* webinar looks at the principals of working with endo, and what to consider in exercise prescription as well as working within a multi-disciplinary team.
Keep an eye out for our other e-courses, handouts, podcasts and other resources available for download, created for passionate health practitioners from interdisciplinary WHC knowledge. 
Learning Outcomes
At the completion of the Exercise for Endometriosis webinar you will have:  
1 Basic knowledge of endometriosis pathophysiology, and pelvic floor and bowl anatomy and physiology.
2 Knowledge of some of the common surgical treatment pathways for endometriosis & adjunct management.
3 Principles of exercise as medicine for endometriosis.
4 Understand considerations for implementing appropriate exercise prescription for post-operative care & long term care for endometriosis clients.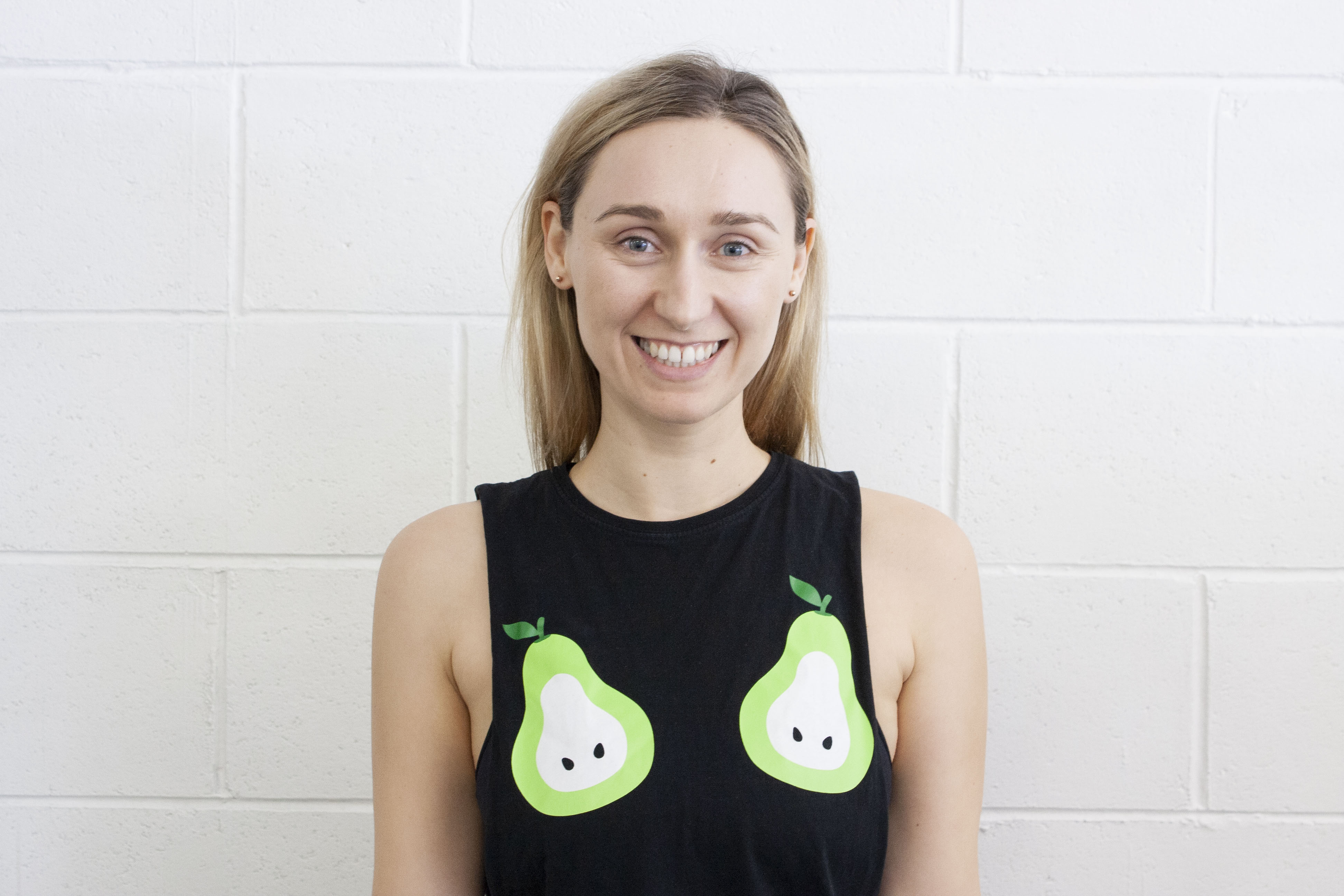 Presented by Esme Soan, AEP
Esme has worked as an Accredited Exercise Physiologist (AEP) with a Women's Health focus as part of multidisciplinary teams, and now works in her own clinic, Pear Exercise Physiology: Pregnancy & Women's Health in Brisbane. She is the ESSA Women's Health Expert and has taught webinars and several workshops in the past year on women's health and exercise for ESSA, NSW Health, Sports Medicine Australia and The Women's Health Collective.