Esme Soan & Anna-Louise Moule, co-directors of WHC chat about some of the unique challenges, that allied health & medicos have in navigating how to support Women's Health patients during the times of social distancing & COVID -19 shut downs.
Brainstorming how to think differently to support patients & finding silver linings in uncertainty.
This Webinar covers:
x How women are disproportionately affected by self isolating and COVID-19 shutdowns.
x How Telehealth services can help our female patients
x Why you may need to diversify how you communicate with patients - think videos, ebooks, newsletters, podcasts!
x How to keep physical distance - but still provide social support.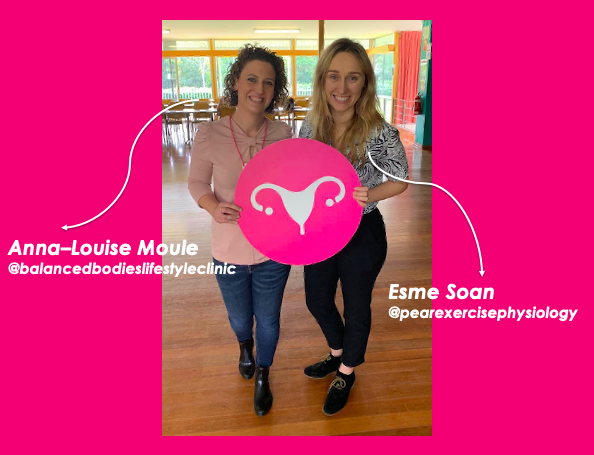 Hi, We're Esme & Anna
We are co-directors of the WHC and run our own multidisciplinary practices in Brisbane & Sydney.
We love connecting with other allied health practitioners from all around Australia - join in the conversation at our Facebook group @thewomenshealthcollective.